Science & Education
Sand mining activities of a company in northern Phu Tho province have allegedly led to serious erosion and subsequent loss of farmland, leading to public concerns.
The three subjects that students find boring are English, literature and history, according to Do Tan Ngoc, an experienced educator.
Tags:
If Vietnam doesn't have a plan to exploit sand in an effective and reasonable way, it will have to import sand in the future, experts have said.
Tags:
The northern mountainous province of Ha Giang has directed specialised agencies to implement the planning and conservation for five local special-use forests at a total investment of over VND431.8 billion (US$19 million).
Tags:
HCM City People's Committee has petitioned the city People's Council to increase salary and allowances to raise incomes for kindergarten teachers in order to encourage them to continue working as the city has seen a year-by-year increase of kindergarten teachers quitting their jobs.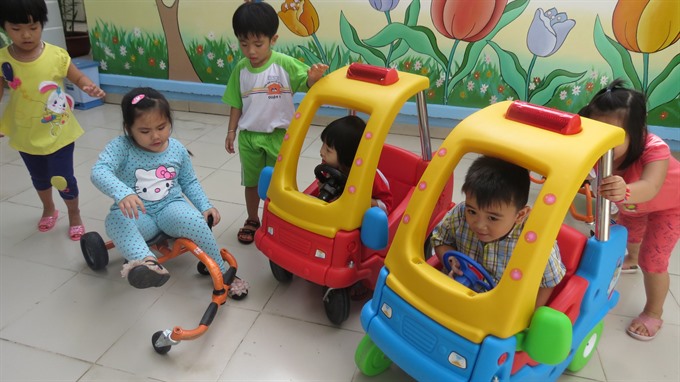 Preschools, primary and secondary schools will begin enroll students in mid-June. The local education sub-departments and state-owned schools are struggling to arrange seats for students. 
Every year, 55 million tons of sediment is lost from the rivers in Mekong Delta, 90 percent of which is sand. 
Tags:
As of December 31, 2016, Vietnam had a total forest area of nearly 14.378 million hectares, including over 10.242 million hectares of natural forest and more than 4.135 million hectares of planted area, according to the Ministry of Agriculture and Rural Development.
Flood-sensor chips will be installed at an additional 32 flooding hotspots to warn HCM City residents of potential floods from heavy rains or tides, according to the HCM City Urban Drainage Company.
Deputy Prime Minister Trịnh Đình Dũng on Monday spoke with provincial authorities and government agencies about the need for urgent action to prevent landslides in the Cửu Long (Mekong) Delta.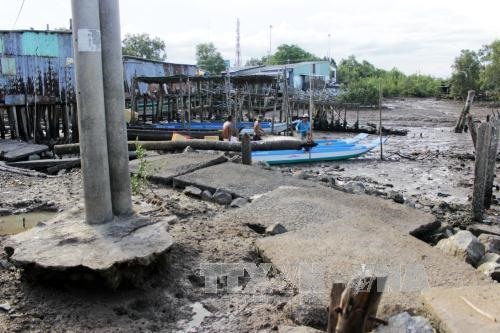 The central city's People's Court rejected poacher Nguyễn Văn Lý's appeal of a three-year conviction at a hearing on Monday.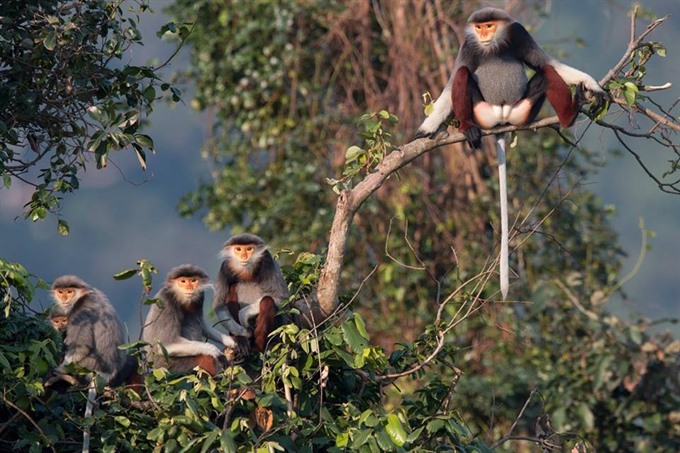 Tags:
Page 10 of 647