Science & Education
Education Minister Phung Xuan Nha proposed to allow schools to recruit teachers, basing on their specific requirements.
The Vietnam Environment Administration (VEA) and Clean Air Asia have designed an action plan on air quality management for the Mekong Delta city of Can Tho.
More than 237 herds of red-shanked douc langurs (Pygathrix nemaeus), comprising over 1,300 individuals, were reported living in the Sơn Trà Nature Reserve in Đà Nẵng.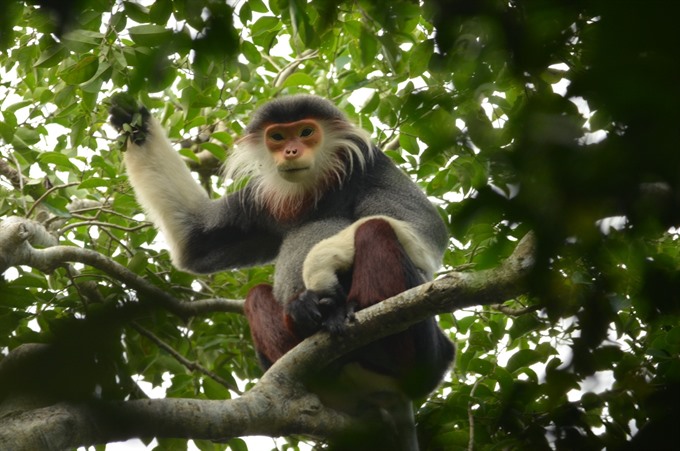 Cẩm Thanh administrators, scientists, local residents and businesses have signed an agreement to manage and protect the commune's nipa palm forest - the first-ever joint environment protection deal between an administration and its community in the central region.
Tags:
Representatives from different Vietnamese enterprises committed to fulfill their responsibility to protect wildlife at a workshop held today in Hà Nội.
Their huge workload, limited teaching hours and large numbers of students in classes prevent teachers from improving their classroom-based assessment practices, considered vital to improving English teaching, an expert has said.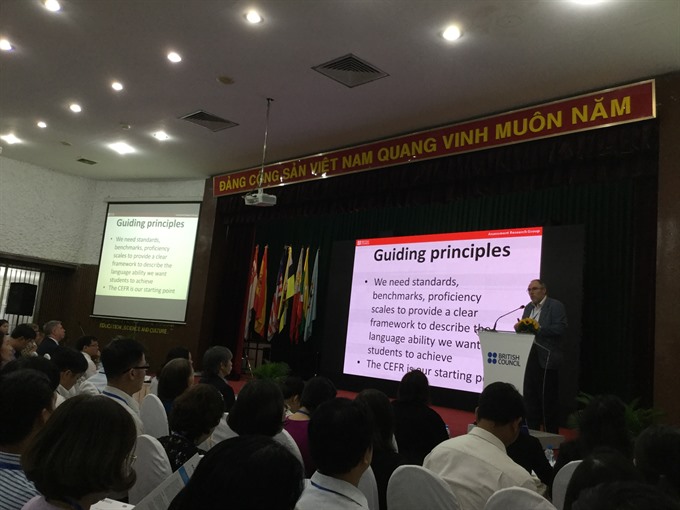 Laos is set to move forward to build Pak Beng hydropower dam on Mekong mainstream, but technical reports about the project still do not provide adequate information.
After one year without a gold medal, Vietnamese students have once again continued the tradition of winning gold medals at the Asian Physics Olympiad. 
The increasing intensity and devastation caused by natural disasters continues to pose an "enormous challenge" to the nation, causing severe losses of assets and human life, and threatens to derail Việt Nam's development, President Trần Đại Quang said in a letter penned for the 71st celebration of the Traditional Day on Natural Disaster Prevention (May 22, 1946 – May 22, 2017).
Bái Tử Long National Park in the northern province of Quảng Ninh has been recognised as the 38th ASEAN Heritage Park.
Immediately after announcing information about summer classes early in May, the 218 Lý Tự Trọng extra education centre in HCM City was packed with hundreds of parents queuing till early in morning to sign their children up.
Page 8 of 647