Science & Education
Hà Nội faces a shortage of high school teachers that can teach in English, requiring universities to train more students adept at the language to meet demand.
Nguyễn Thị Oanh, an inhabitant of the Rainbow apartment building in the Linh Đàm urban area in Hoàng Liệt Ward is struggling to find a primary school for her six-year-old child.
At least 1,335 red-shanked doucs are believed to be living on Son Tra Peninsula. But many scientists are doubtful about the figure, which was released in a recent workshop by GreenVet, an NGO. 
Some nights, when only one classroom light shines at Nam Xuân Commune's Lê Lợi Elementary School, you can find students older than the usual elementary schooler.  
A ban on sand mining in the area of Thu Bồn River's Cửa Đại estuary and Hội An's beaches may help save Cửa Đại Beach from worsening erosion.
Two Tibetan bears which were illegally possessed in southern Tay Ninh province were sent to Hon Me Rescue Centre in the southern province of Kien Giang.
Vocational education and training must be reformed to meet the requirements of the fourth industrial revolution, experts said on Thursday at a meeting held in HCM City.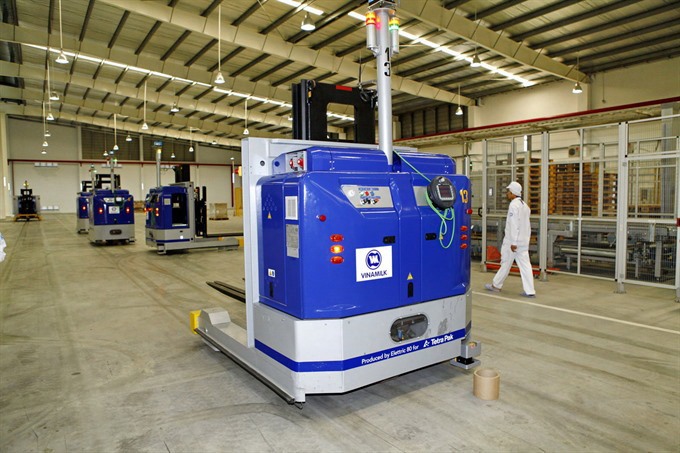 Although he has retired for more than a decade, 68-year-old Nguyễn Văn Hởi – a former teacher in the central province of Thanh Hóa – is still at Đông Vệ Ward's office every day.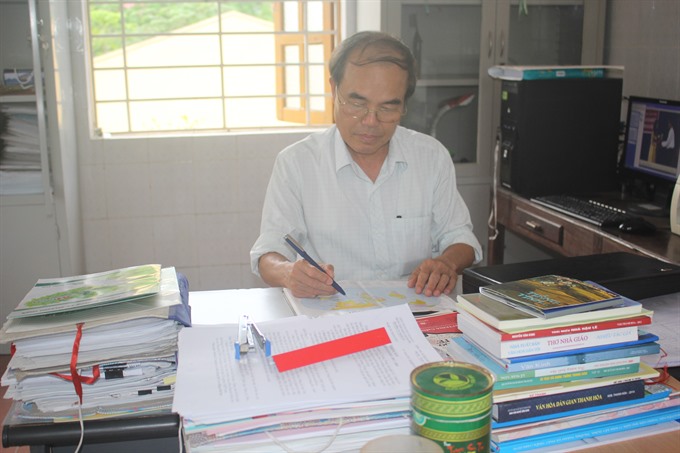 The Central Highlands provinces have halted licensing projects involving the use of natural forests for other land needs, particularly for industrial tree plantations, and those likely to overexploit forest products in converted forest areas.
170 Vietnamese students who have won the Russian language, Mathematics, Physics and Informatics Olympiads held by the Russian Center for Science and Culture will receive full scholarships from the Russian Government.
HCM City authorities will carry out regular checks of housing projects to ensure they have the stipulated green areas, with a focus on large projects already occupied by residents.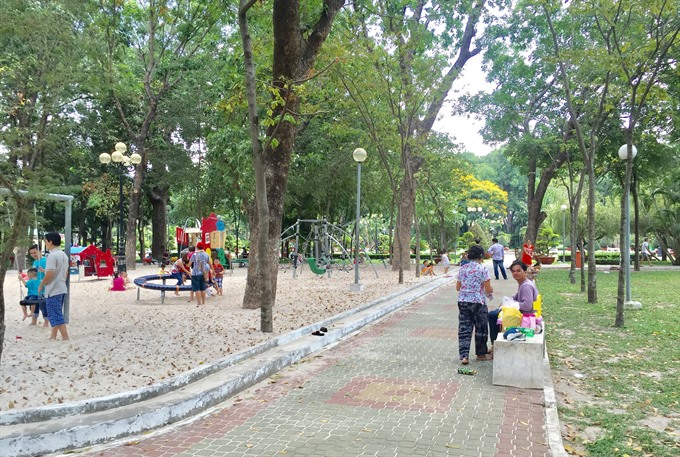 Tags:
Page 7 of 647